Weekend deal: 30% på Juicy Couture Viva la Juicy Bowdacious Edp 30 ml. Gäller för dig i KICKS Club.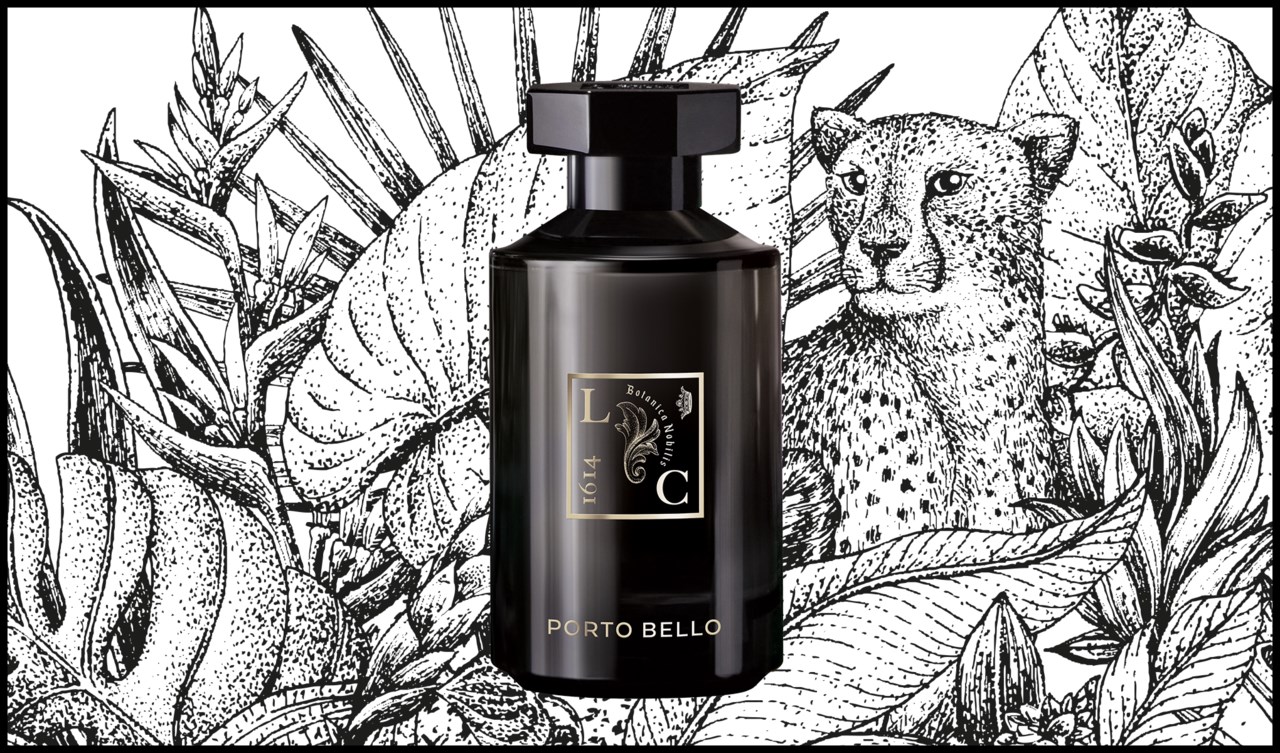 Le Couvent des Minimes
THE ART OF SINGULAR PERFUME
Le Couvent des Minimes grundades 1614 i södra Frankrike på en historisk plats där Louis Feuillée, kungen Louis XIVs botaniker, bodde. Hans upptäckter av enstaka vegetabiliska arter gav upphov till det som kallades the Remarkable Botany: Botanica Nobilis. Le Couvent des Minimes inspirerades av detta unika arv för att återuppfinna Art of Singular Perfume: Unika Parfymer blandade med naturliga och sällsynta material enligt traditionen av French Haute Parfumerie, 100% Vegansk.
Editor's pick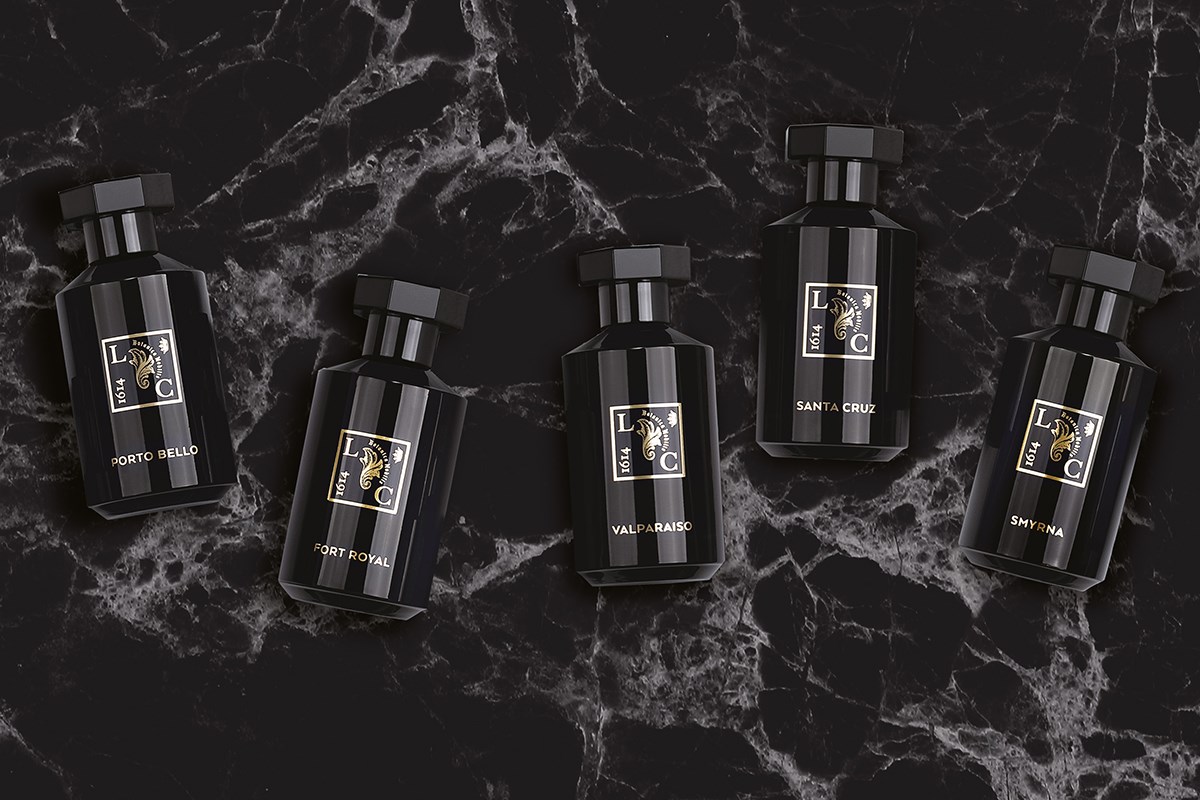 REMARKABLE PERFUMES, EN INVIT TILL NYA RESMÅL
Remarkable Perfumes tar dig med på spännande doftupplevelser runtom i världen och kombinerar utsökta naturliga dofter med toner av sensualism och elegans. Upp till 86 % naturliga ingredienser, 100 % vegansk.